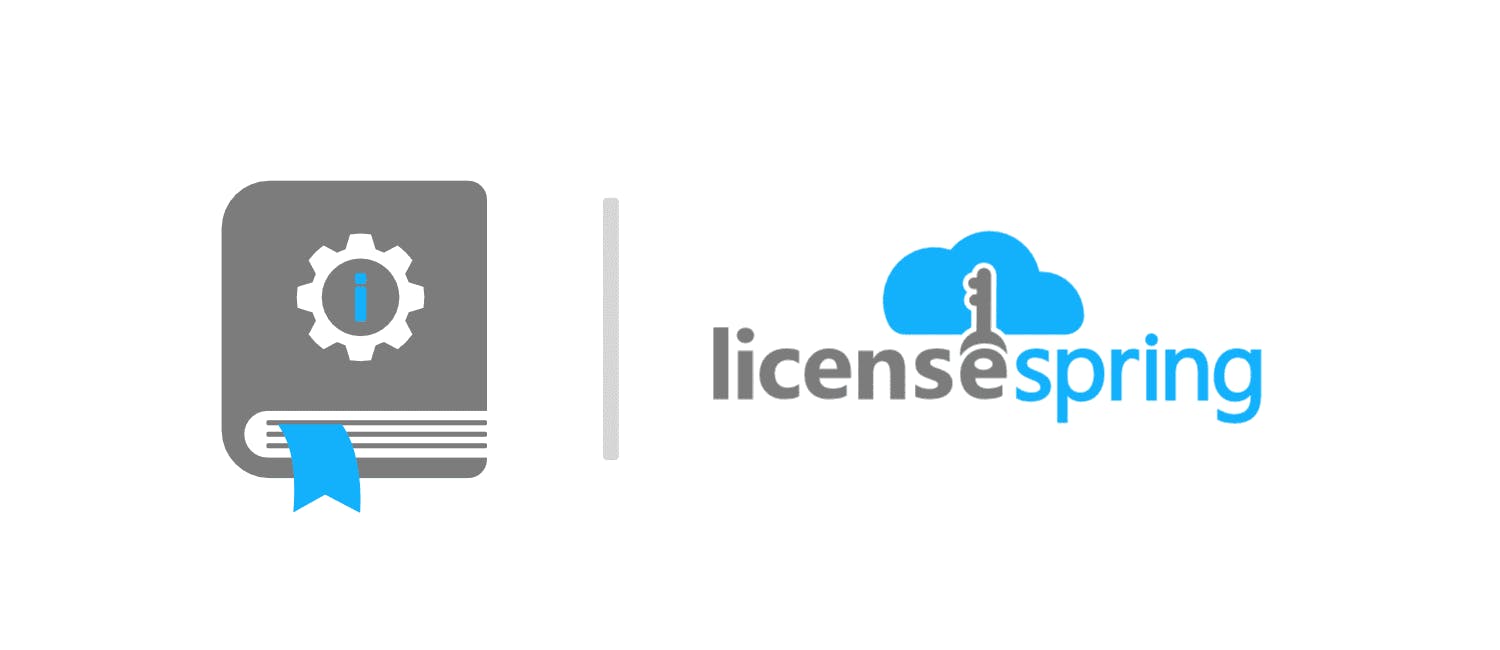 Published on: August 18, 2022
by Kyle Brandon
Using the Floating License Server with the Client SDK:
Distributing Software applications that run on closed networks presents itself with many challenges. Node Locking on virtual machines, and activating licenses intended for use on devices with stringent security requirements, often without internet access can pose significant challenges for deployment. LicenseSpring offers a floating license server which can be installed and configured on-site, which can support floating license management. This guide will explain some of the particularities of using the C++ client SDK to register and deregister from a floating server on a private network. 
For information regarding registering, deregistering, timing out, and borrowing licenses: C++ Tutorial: Setting up concurrency with Floating Cloud
Reasons to use the Floating Server instead of Floating Cloud
Floating Server Requirements
Particularities of using use the Floating Server instead of Floating Cloud:
A License is issued with the entitlements used to configure the License server, instead of individual computers. Once the license server is activated, none of the computers need to communicate with an outside system. They can even be activated offline.
Floating servers are redundant and you can configure any number of them on the network. The only prerequisite is that they can connect to each other
If client facility network loses internet access, floating licensing capability remains
Floating servers are local to the end-user computers, ensuring low latency and reliability
LicenseSpring supports multiple deployment options, including Docker, Kubernetes, and native Binaries.
Floating Server Requirements:
There can be any number of redundant floating servers running on the private network. They must be able to communicate with each other
Floating server(s) need internet access, at least initially (to activate the licenses) and periodically to sync with central server