LicenseSpring Blog
Helpful guides, tutorials, and opinion pieces related to Software Licensing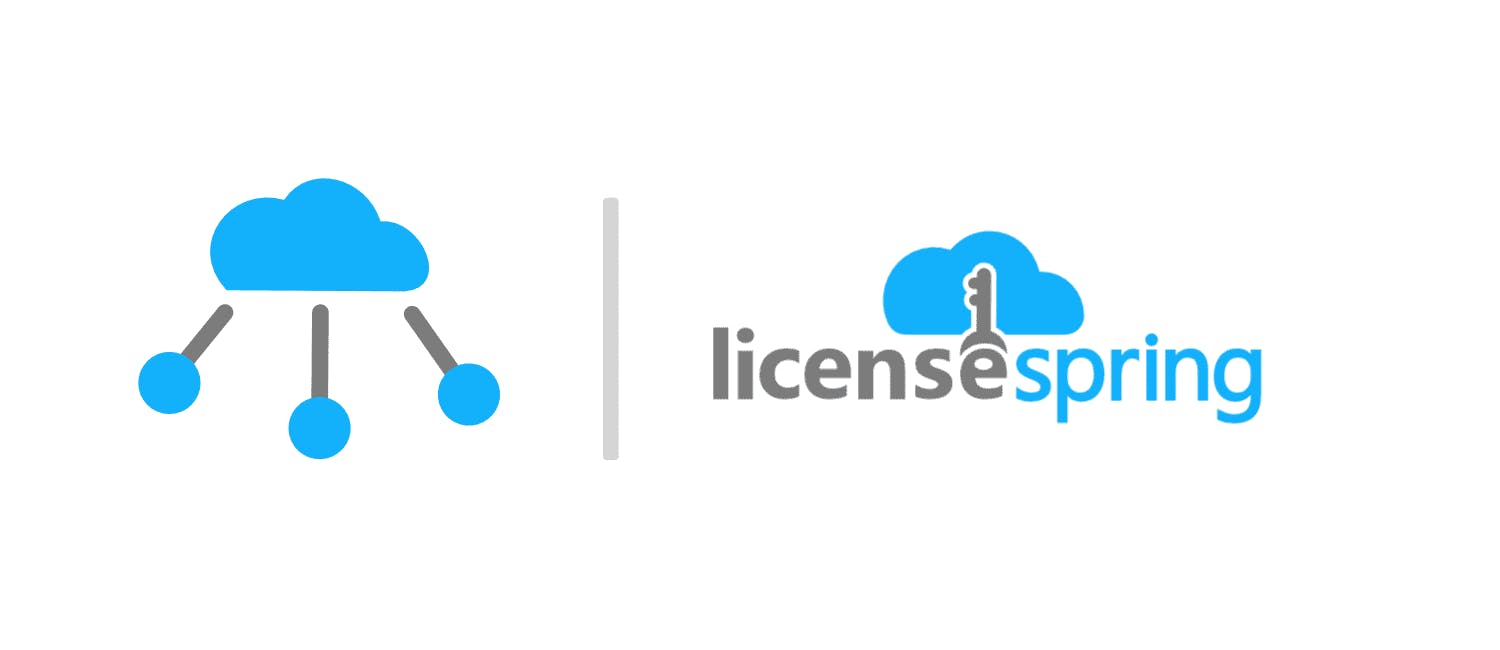 What is a Floating License
A brief introduction to what a floating license is and it's purpose in LicenseSpring.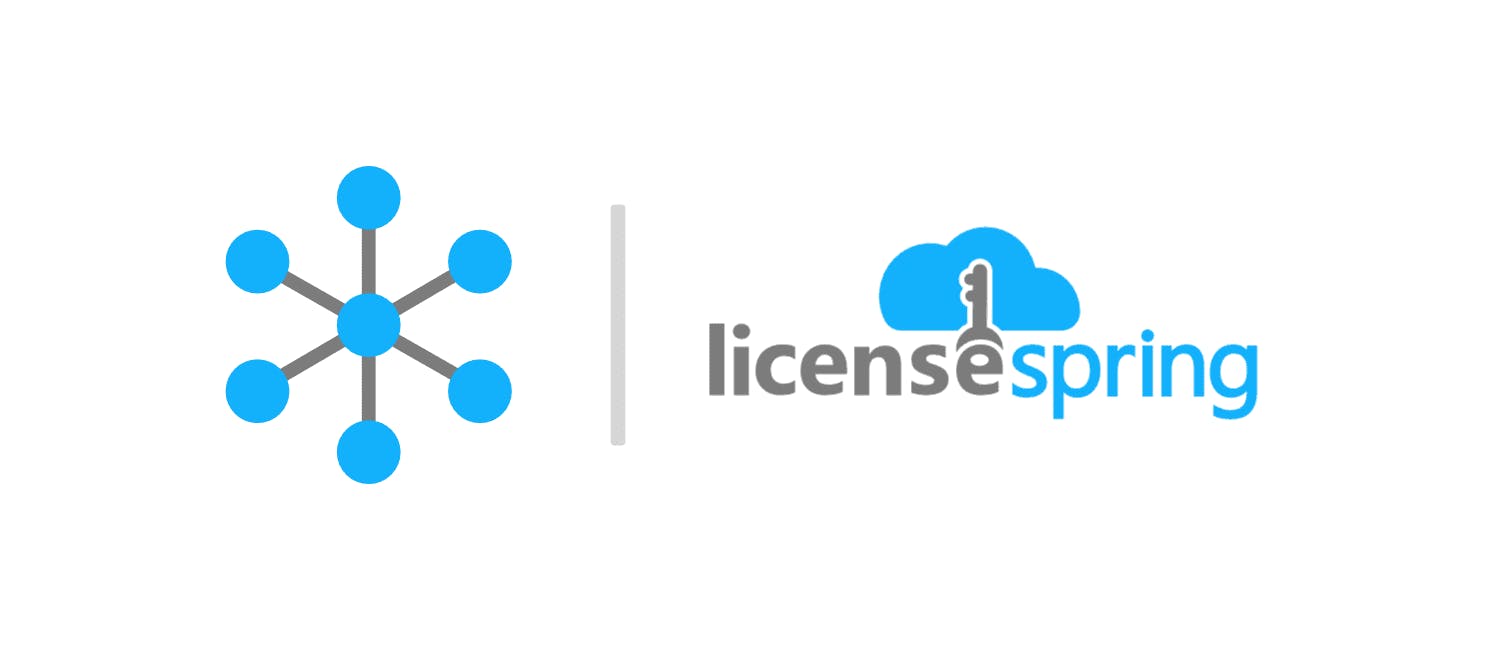 What is an Independent Software Vendor (ISV) - Guide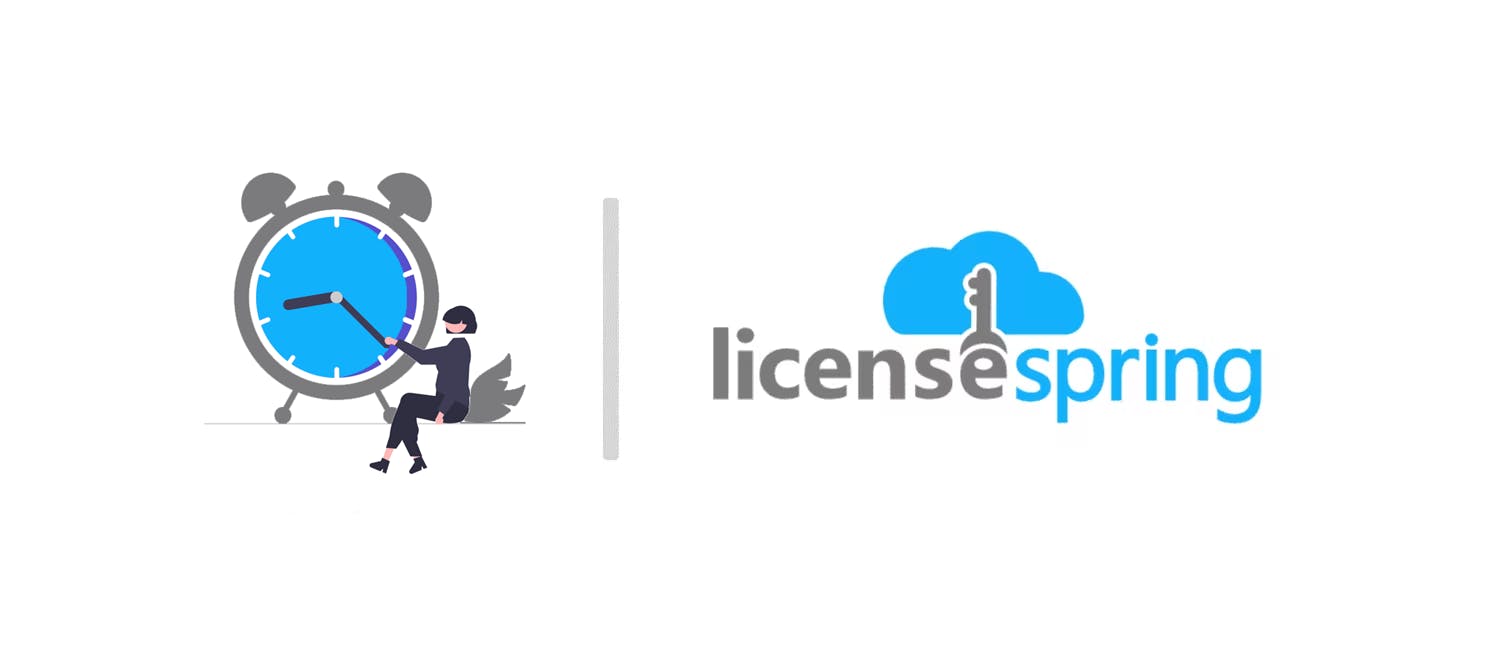 What are Perpetual Licenses? - [Glossary]
Perpetual Software Licenses are still one of the most common license models offered by software vendors. Learn more about how to license your application for use in perpetuity.